Collegiate Soccer League powerhouse Adelaide University White has announced its coaching staff for the 2021 season.
Uni White have snared Sam Innamorati, the former head coach of in-form Adelaide University compatriots AUSC Graduates Blue, to lead its Division 1 team for the upcoming campaign.
With more than 14 years of involvement in the CSL in playing, coaching and committee roles, Innamorati brings a wealth of experience to the squad.
Uni White have promoted John Wilson to the role of Reserve Team Coach. John, who has 125 appearances at the club, has coached various teams over the past three years.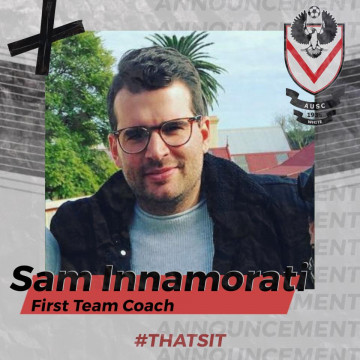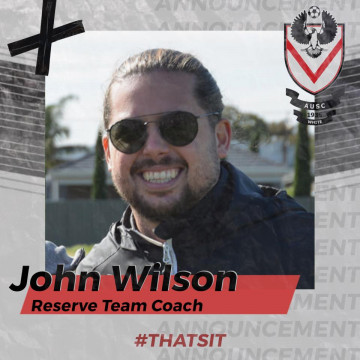 Benedict Shin will take charge of the Development Squad Coach. The 28-year-old, who has his FFA Senior Coaching License joined the club in 2019 and has accumulated 21 appearances.
Adelaide University Soccer Club veteran Steve 'Saf' Safralidis will lead the Legends team. Safralidis has been at the club since 1996 in various coaching and playing roles.
Meanwhile, the club has appointed Campbell Hodgins as the new AUSC White Teams Operations Manager. Hodgins will manage the day-to-day coordination of the Uni White squads and is the main point of contact.
Preseason training for AUSC White has started and continues on Tuesdays and Thursdays at Park 10. New and returning players are welcome.
#ThatsIt