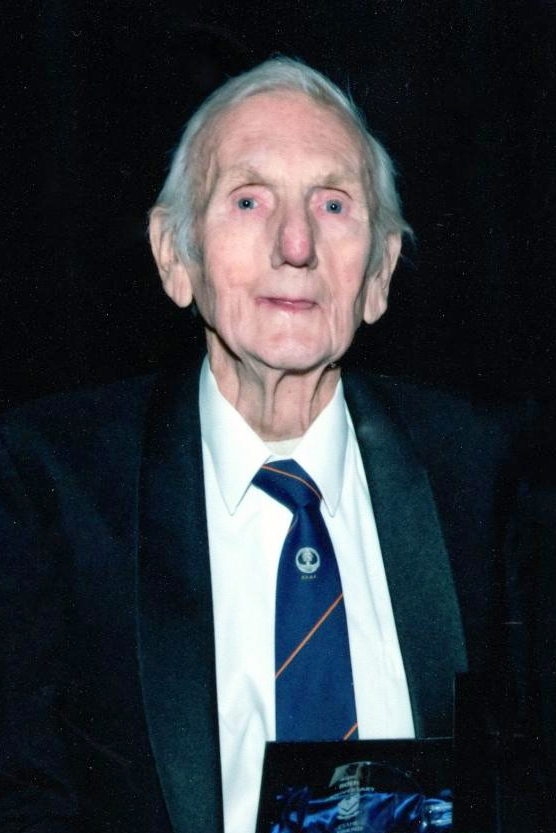 The Adelaide University Soccer Club community extends its prayers and thoughts with the family and friends of the late Ron Roberts.
Ron had a long and proud association with football in South Australia. First as a player during the 1950s and 1960s, and later in administration roles, Ron was made a Life Member of the FFSA in 1991 and was also a life member of the Adelaide University Soccer Club.
He played soccer for Prospect under 17s team in 1950, whereas a 15-year-old he was team captain. In 1952 he was awarded the Amateur Sports Club Award for Outstanding Junior in South Australian Soccer. He represented the State on two occasions during these years.
In 1953 he played with the Prospect United Senior team, which in 1954 became the Enfield Soccer Club. He was selected in a "British Commonwealth" squad to play a "Europe" team (which was Budapest) in a feature match in the 1954-1955 season.
In 1958 he joined the University of Adelaide Soccer Club and subsequently played for the Graduates team after graduation.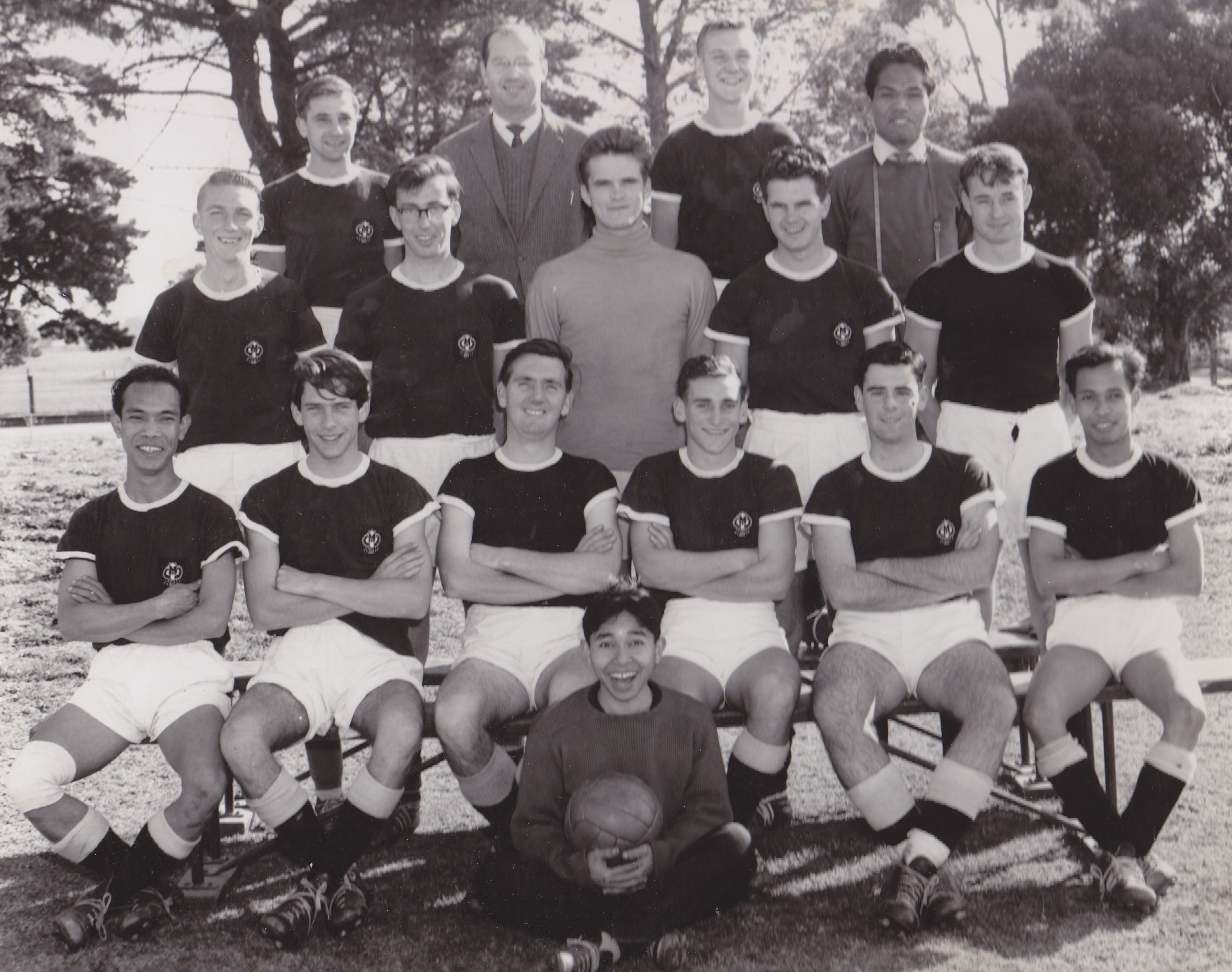 Adelaide Uni soccer team, early 1960s. Ron Roberts is front row third from left.
Photographer: Frank Boase Image courtesy: University of Adelaide
In the early 1970's Ron was active in introducing soccer to his young son's school in Fulham Gardens. Between 1974 and 1978 he was a Board Member, and also Chairman for a year, of the South Australian Soccer Federation. In 1979 Ron became the Secretary of the Junior Soccer Council, a position he held for 10 years.
The Ron Roberts medal was inaugurated in 1977. This medal was awarded to the best player for the season in the Metropolitan First Division League. Ron was recognised by the Adelaide University Soccer Club as a "legend" in 2016.
Ron passed away on the 5th of June 2019. He was 84 years old.
A funeral service will be conducted at the Taylor and Forgie Cowan Street Chapel, 15 Cowan Street, Gawler on Monday 17th June 2019 at 12:30 pm.
Vale Ron.