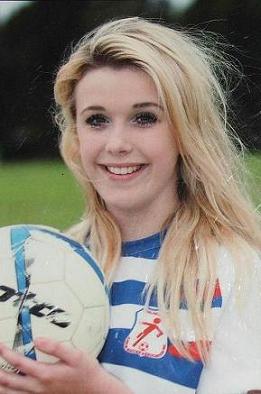 Music Afternoon Fundraiser
Sunday Nov 17th 1-4pm
Sinclair's Gully Winery
288 Colonial Drive
Norton Summit SA 5136
Have you heard the great news? AUSC Blacks' Talia Delaney is thrilled to have been selected in the U15 State team to go to Fiji for an International tournament – The Fiji Ultimate Cup in December! To help with the cost of the trip Talia would love you to come along to a music afternoon at Sinclair's Gully.
Talia has arranged a great line up of singers & musicians to play throughout the afternoon. Kathryn Snape, Kelly Chambers and Jack Hopgood are all keen to come along and sing to us. It will be an eclectic mix of music from Andrew Lloyd Webber to Adele, Sting to Ed Sheeran, with many of your favorites including Halleluiah, Halo and Fields of Gold.
The price for this fabulous music afternoon is just $15 an adult and $10 a child (includes a soft drink and packet of chips for the kids), with all ticket proceeds and 20% of wine sales going towards the cost of Talia's trip.
So if you are free on Sunday 17th November from 1pm, please get some friends together, pack a picnic and come along to support young women in sport!
– Further information: Sue on 83901995 to book a table or email wine@sinclairsgully.com. Bookings can also be made online at http://www.trybooking.com/DVGY
[tb_map address="Sinclair's Gully 288 Colonial Drive Norton Summit 5136 Australia"]