The Adelaide University Soccer Club Black collegiate team is one of the most inclusive football teams in Adelaide with a mix of local and international players of diverse ages and skill levels.
Competitive on game day and full of frivolity and friendship off the pitch, it's a passion for football that sets this group apart from the rest.
AUSC Black was a founding member of the Collegiate Soccer League (CSL) in 1981. After 23 years in the CSL, the squad then spent 15 years in the ranks of the SA Amateur Soccer League. Since returning to the CSL in 2020, the group has excelled from strength to strength.
If you're looking for a long-term club, or are only in Adelaide for a semester or two, make the AUSC Black collegiate team your first destination.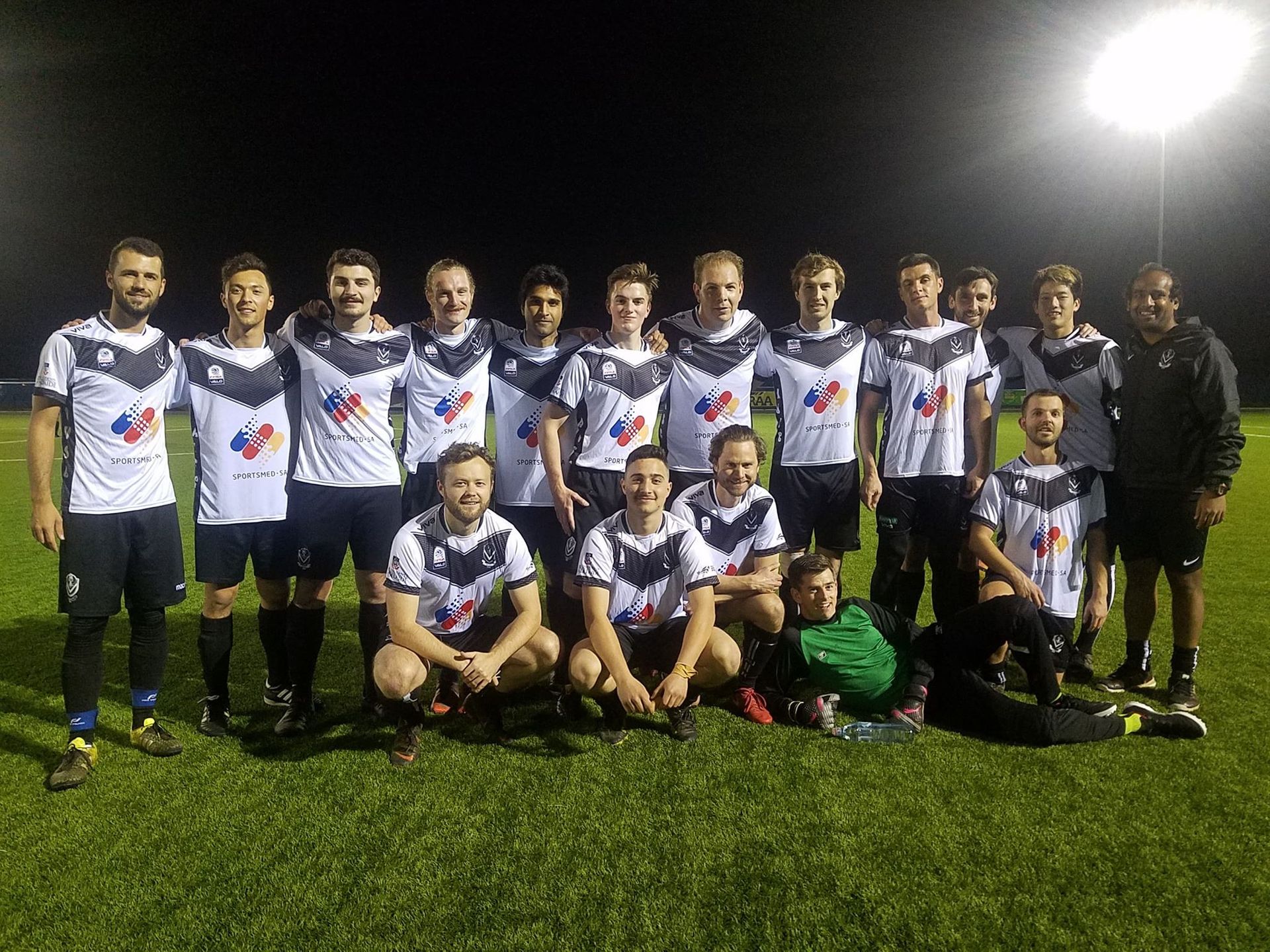 Resources
Training: Tuesday / Thursday 6.30pm to 8pm