Adelaide University Soccer Club home matches will be played at its West Beach pitches this weekend, July 6 and 7.
AUSC and AU Sport have made the decision to move this weekend's home matches, after the University Ovals' pitches have been hit with adverse weather in recent weeks.
"A week off now means the pitches get a rest, rather than risk damage which would see them out of action for a month," said AUSC Operations Manager Julio Angulo-Cubias.
The University Playing fields are accessible off Burbridge Rd, West Beach.
"Home and away teams and supporters will enjoy ample car parking at our seaside venue."
"The pitches are also larger than at University Ovals, so the wide open spaces will suit exciting end-to-end football."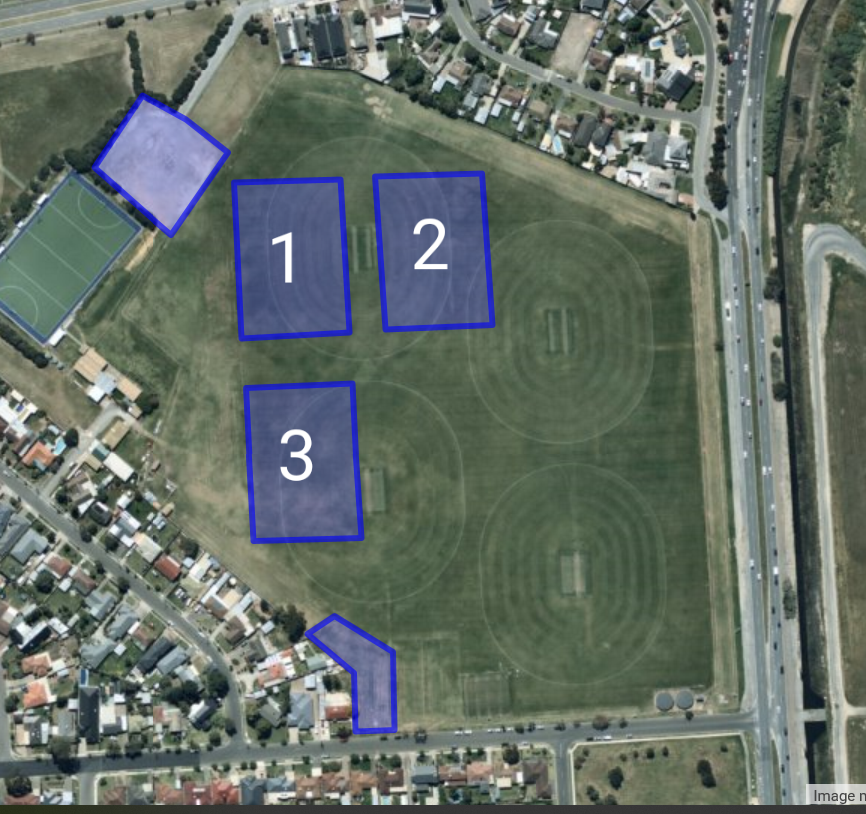 Julio said the venue is also close to the airport, in case anyone had to sneak off early for a flight home.
"I personally am going to be taking advantage of the $1 hotdogs at IKEA on the way to my game."
He also said that any parents or partners who were going to miss out on their weekend shopping trip – because they were stuck at the football – would not need to worry.
"We've also got Harbour Town just around the corner, so it's a win-win for everyone."
On Saturday, AUSC Black division 3 and 7 are home to Salisbury Sharks.
"Even though we're closer to the sea than our usual pitch, we think it's still dry enough that we'll have the edge over these sharks," Blacks team manager Lucas Barsby said. Kick off for the SAASL matches are 11.30am, 1pm and 3pm.
AUSC Graduates Blue play AUSC White in a Collegiate Soccer League division five derby at 11am on Pitch 2. AUSC White host Pulteney on Pitch 3 for their 11am division 2B match, followed by its division 4 game against Vipers FC.
The AUSC State League men will remain at University Ovals on Saturday.
On Sunday, all AUSC junior boys and girls matches will be hosted at West Beach.
8:30 – Under 14 JSL v Sturt Lions Orange
8:30 – Under 13 Girls Blue v Noarlunga United
9:00 – Under 15 Girls Blue v Noarlunga United
10:30 – Under 14 B JPL v Modbury Jets
10:30 – Under 15 Girls Purple v Salisbury Inter
10:30 – Under 13 Girls Red v Adelaide City
12:00 – Under 17 Girls Red v Adelaide Comets
The Women's division 2 and division 1 matches will still be played at University Ovals, North Adelaide, at 11am and 1pm respectively. These matches will be at the Park 10 no. 2 and 7aside pitches at the eastern end of University Ovals.
University Playing Fields, West Beach
Parking is only accessible from Burbridge Road.
Put in your sat nav, '625 Burbridge Rd, West Beach SA 5024'.
Please don't get confused with the West Beach Parks Playing Fields located behind the FFSA venue at Adelaide Shores.